Sydney news: Kings Cross lockout laws lifted as Sydney's nightlife ready to ramp up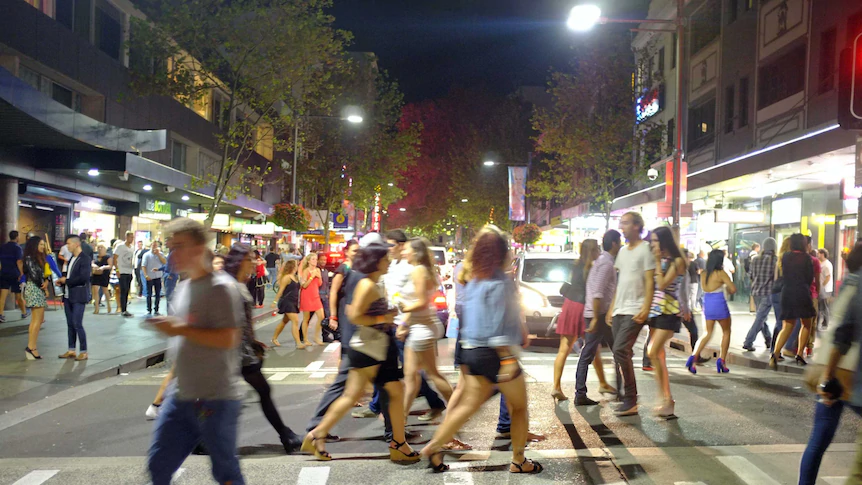 Here's what you need to know this morning.
Kings Cross is back
Sydney's nightlife is about to ramp up again, with the lockout laws lifted in Kings Cross overnight.
The change means patrons can now enter pubs, bars and nightclubs after 1.30am.
The standard 3:00am "last drinks" time will increase to 3:30am and shots, discounted cocktails and the use of glass after midnight will also return.
Kings Cross is now in line with the Sydney CBD precinct where restrictions were lifted 12 months ago as part of the NSW government's COVID-19 recovery plan.
Millions to boost low emissions technologies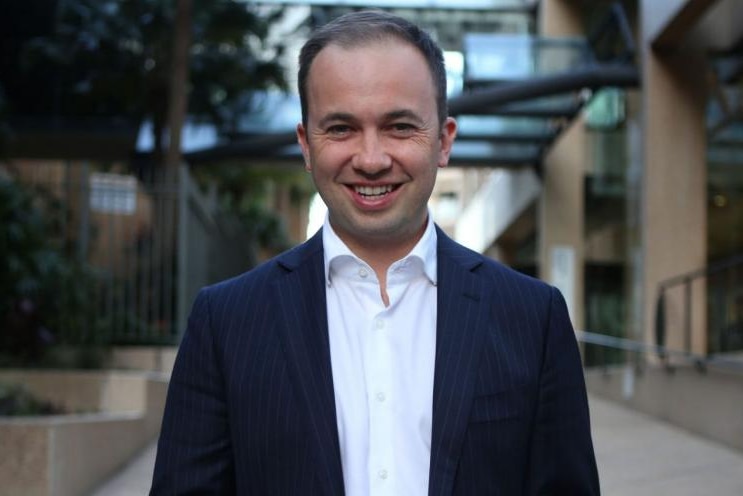 The NSW Energy Minister will today announce plans to offer hundreds-of-millions of dollars to help heavy…